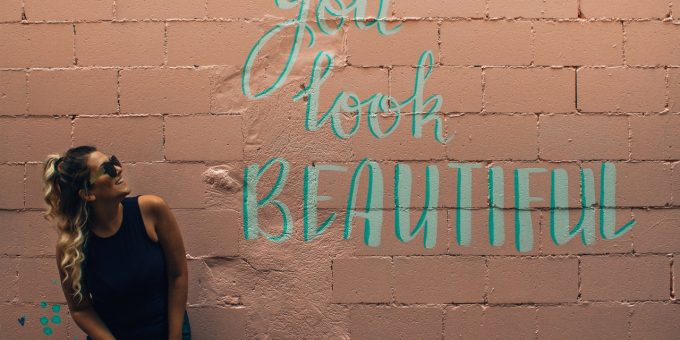 If you want to open a hair salon, then now is the time! Why not jump on the chance to start your own business? In 2019, there was an increase in revenue across cut and dry hair salons, and the market continues to experience a lot of growth. For those of you who are hair-focused entrepreneurs, you now have the perfect opportunity to set up shop! The good thing about hairdressing businesses as well is that the competition is mainly made up of smaller businesses rather than huge organisations. That said, you definitely need to have a plan in place before you go ahead and open your dream shop.
Here are a few things that you need to do before opening up your hairdressing salon:
Create a business plan
To make sure everything goes smoothly, you need to have a business plan. Your business plan will guide your business to success, just like a road map does. Figure out exactly what your business is going to be. How are you going to fix problems and how you are going to ensure it is successful.
The funding
Before you start your business, you will need to make plans. Firstly, you need to figure out how much money you need to get started, and where you are going to get the cash from. You will need to check out how much money you can obtain from banks or friends and family or a matter of both.
Getting a mentor
Now is an excellent time to get yourself a business mentor. A mentor can help you in your transition and assist when finalising plans for your business. Ensure you look for someone who is in the hairdressing industry, so they are experienced to find faults and positive ways to grow your business.
Finding the right location 
It is essential that you choose the right location for your business. Plonking yourself in a street that already has two blow dry bars is not the best idea. Try to locate yourself where there are no other hairdressing salons and in an accessible and affordable area. You want a spot that has high visibility and is located close to shops and other famous places people like to visit. People don't want to be travelling to get to the salon, but if they are doing grocery shopping or getting their car serviced, they may get tempted to pop in while they wait.
Be customer-ready
After you have created an environment suitable for your hairdressing salon that your customers will love, Be ready to apply excellent customer service skills. You need to not only provide your service and products but also be friendly and have welcoming customer service.
Cash for marketing
You need clients to grow your business without them; you can consider a non-existent business. To attract clients, you need to have a solid marketing plan. Make sure that you set aside money for your marketing, without it you won't be bringing in the maximum clients.
Set up your social media plan
Social media forms part of your marketing plan. Social media is the go-to place now, so that is where you want to be advertising and being available to communicate with clients.
Ensure that you revisit your plan as your business grows. Read it over and ensure you are still on the right track. There are professional services available to help if you feel you need help with the business and marketing plan. Don't be afraid to ask for professional advice; it is just another positive way you are improving and growing your business.