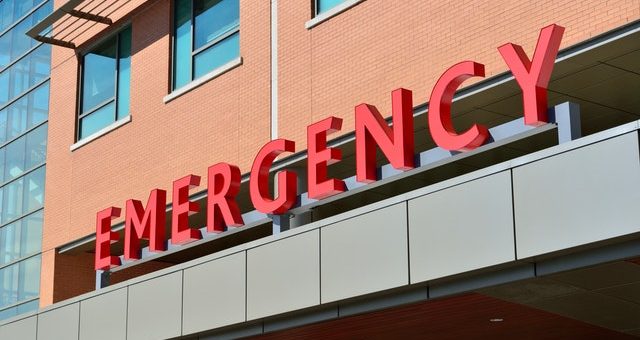 Did you know that hospitals are all completely different? Research has shown that in some hospitals, patients experience less medical mistakes, and they receive better attention to their needs. This means they get overall better medical care. When it comes to selecting your doctor – it is essential you know that they are equipped with the right skills and experience to help treat you. Hospitals have a responsibility to the patients' needs, and they can make an over the difference in how you recover. But first, be aware of a few things:
Your doctor will see you either once or twice a day. For the rest of the day you nurses will be caring for you.
Your surgeon is assisted by other professionals who play significant parts within the success of the procedure.
Patient safety issues can sometimes arise in small or large hospitals because of things like medication errors and infections. This does not mean the hospital is a bad one.
The way you get treated as a person is not the same as your medical treatment, but it is just as essential. To ensure the hospital has an excellent reputation for patient-centred care.
In order to choose a decent hospital, you need to know precisely what hospitals are available to you. Look at the selection and check their quality and how they compare. It is good to research your options first, to see which hospital can give you the best results for the medical problem you have; and the same goes for aged cares.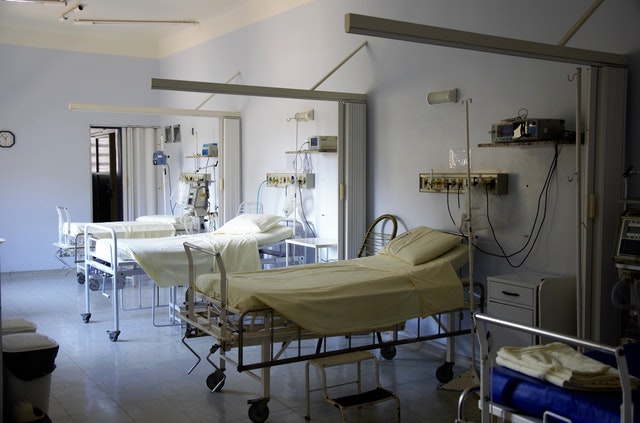 Choose a hospital or aged care that shows respect to their patients. Make sure you can see this just by walking through the hospital and see how nurses and staff are responding to the patients.
To see which hospital is a good fit, ask yourself these questions:
Does that hospital have plenty of practice with your particular illness and procedures you need to be done? What are the top hospitals that specialise in the treatment you need to be carried out? 
Is there a strong record for the treatment of patients that have the same condition as you that have been effective with their treatment? If the hospitals have a low rating on a particular measure, ask the doctor how that may affect you if at all. 
Has joint commission passed the hospital? You can check this online
Is the patient-centred care well-coordinated and respectful?
Does the hospital have a respected watchdog group? You can check this via the leapfrog group
If the hospital has medical interns, who give you the direct care that you require? Most hospitals have new staff and residents coming in July, so if you can avoid that time, it is best to do so as the care might not be as good around this busy time.
Check with your friends and family and talk about their experiences and opinions. Friends and family are honest and are not afraid to tell you the truth when it comes to your medical care. Ask them about their experience with friendliness, helpfulness their response and what condition the hospital was in
If you know any doctors or nurses, ask for their opinion as well and see if they can give you any further insight. 
If after doing some research, you decide not to go ahead with the hospital or doctor; don't be afraid to explore other hospitals that you may prefer as long as they have the expertise for your problem.
Your health and well-being are of the most crucial aspect here, so remember to take all the time you need when deciding on the serious matter this like.