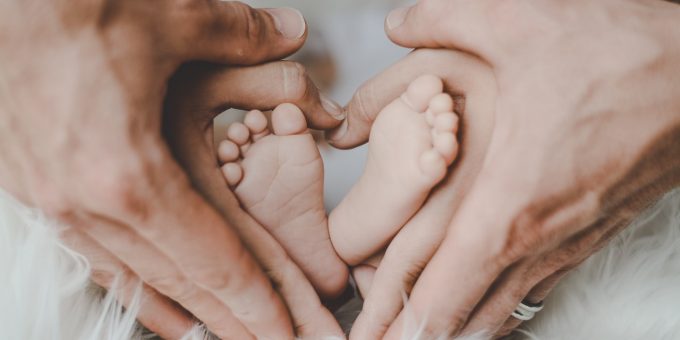 IVF is becoming more and more popular and it is one of the most commonly known forms of ART (Assisted Reproductive Technology) procedures. In IVF, a combination of medics and surgical methods are used to help fertilize the egg by the sperm. The egg is then implanted into the uterus of the mother or a surrogate. This procedure is time-consuming, emotionally intense due to a lot of hormones being involved and needs a lot of patience to overcome. You can even use IVF for baby gender selection which can be very overwhelming. At this time, self – care has to be at the maximum and to ensure that, here are some useful tips:
Here are some ways to take care of your mental health during IVF.
1. Have conversations with people who have had the experience
The best thing you can do is talk to a person who has already been through an IVF procedure. Although doctors and nurses will technically tell you about the different steps in the procedure, they are not going to address the emotional side of the process.
2. Getting a counselor or a therapist
It could be very likely that you do not find anyone who has been through IVF in your city. At such a time, a counselor or therapist can provide you with excellent mental or emotional help, guide you along the process and act as another outlet of support.
3. Join support groups, blogs or communities
You can also do your bit online. If you find any group on Facebook specific to people who have gone through the IVF sex selection procedure, you can join them and start conversations. There are many podcasts on Facebook of couples suffering from infertility. You can ask about your doubts there, show support or simply talk about the process.
Look for online and offline communities that you can join to get support from people who understand what you're going through.
4. Write about your experience in a journal
One of the other best ways to vent out your emotions is to write a diary or journal. You do not need to write it for anybody to read it. It is, in fact, a great way to get to the depth of your emotions and to acknowledge exactly what is going on with you so that you can address the same and move on with it.
5. Try meditation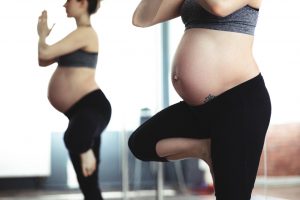 Meditation helps calm your nerves and keep mood swings and other emotion roller-coasters in check. You can also fall asleep better via meditation. You do not need to do it for hours, just 15 minutes per day can help your mind focus and stay at peace.
6. Take rest
Focus on resting and taking care of yourself.
Take a nap. Take a walk. Take a break from social media. Take a day trip.
Do whatever you need to do to keep your mind and body fresh and healthy. Focusing on your wellbeing will help enormously in getting through your treatments.
7. Set boundaries
If people force you to talk about infertility, make sure that you are first comfortable sharing what you are going through. You need to understand if the person listening to you can understand you, only then they will be a support for your emotions. Consider the matter you want to say to them and at what time you are ready to talk about the subject.
Always remember, this choice is yours to make.